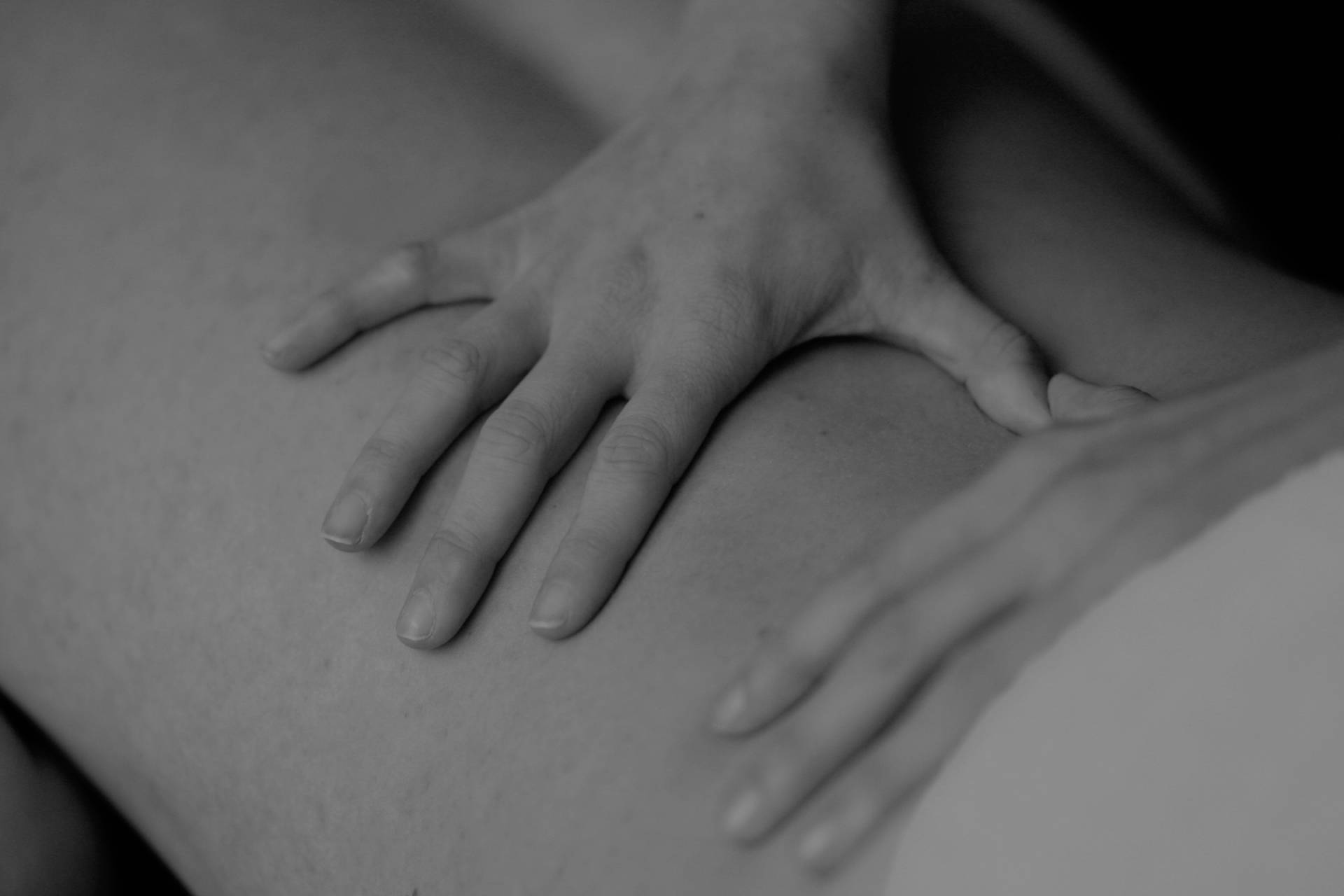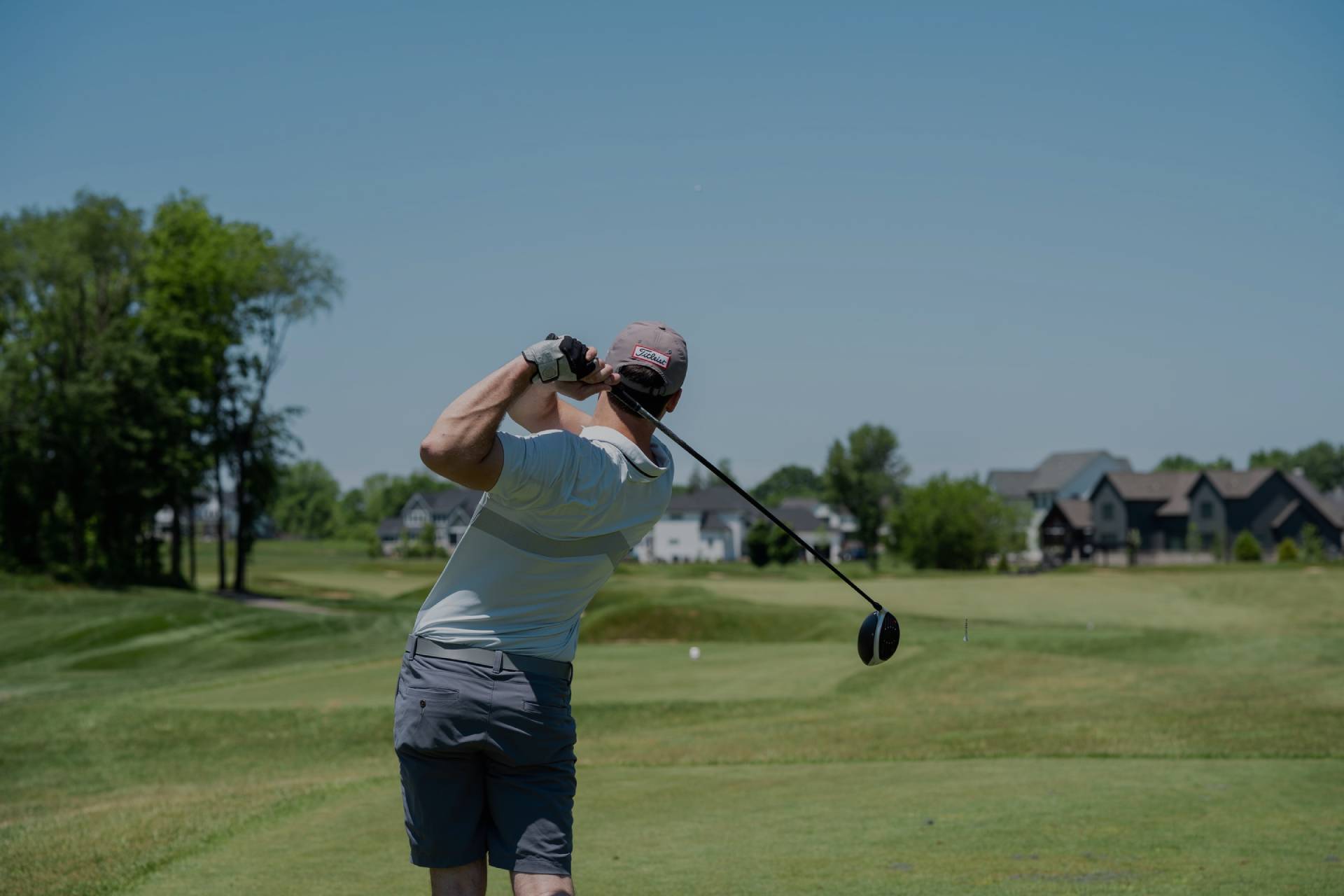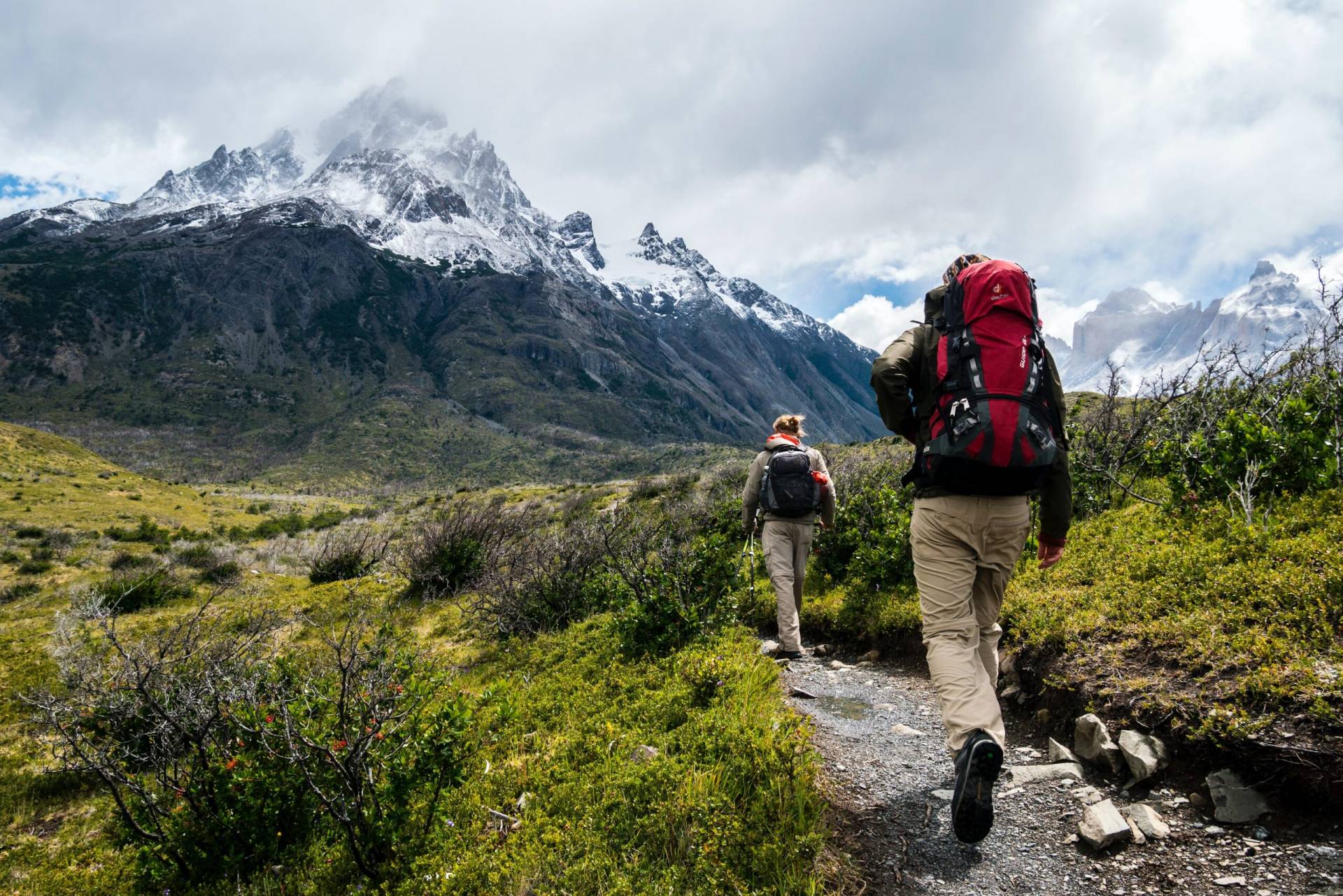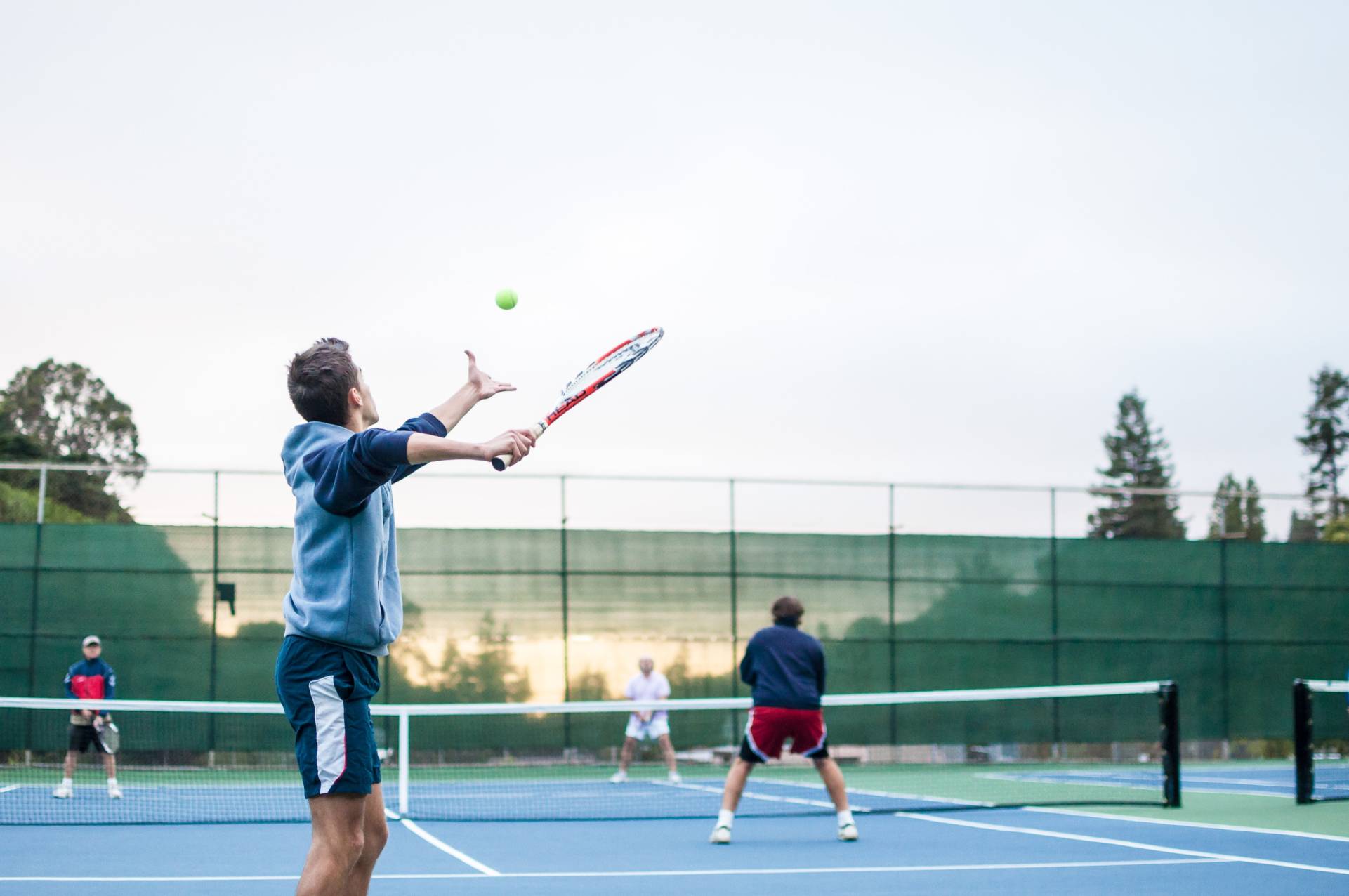 Benefits-of-Sports-Massage
IT'S TIME TO GET TO THE SOURCE OF YOUR PAIN
Slide 1
GET BACK TO WHAT YOU LOVE

Are you frustrated with not being able to do an activity you love?
Has your performance suffered?
Are you dealing with a persistent issue and no treatment you've tried has given you the results you want?
Often it's because no one has found the real cause of your problem.
It's time to try a new and unique approach.
A process that looks at the whole body and the whole person.
An approach that recognizes that your low back pain can be driven from other regions of the body, even your foot.
A perspective that helps you understand why your hip can be driving your persistent foot issue. There are many influences, both physical and emotional that can be responsible for your lingering symptoms.
That ankle sprain from years ago can drive how you move your shoulder.
Your pelvic floor problems can be driven from how you use your upper body under load.
I work with my patients to uncover the true source of their pain, and together we work towards them becoming pain-free.
I used to solve unique financial puzzles on Wall Street for a decade. Now I utilize those same strengths to help rid my patients of pain so that they can live their lives on their own terms.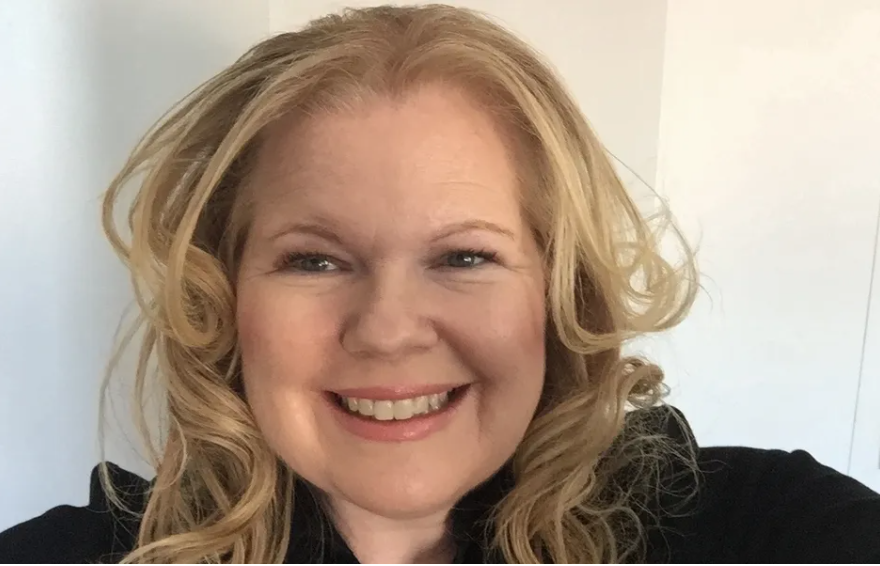 ERICA HAS BEEN FEATURED IN:




Listen To My Latest Podcast